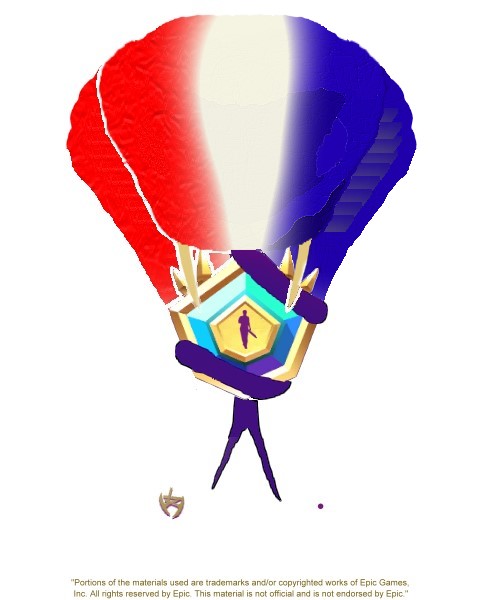 Š - Solo Champion / Solo Champions
About

The purpose to Š - Solo Champion / Solo Champions is to participate in FNCS; 'Fortnite Champion Series' - in addition to other types of tournaments/championships.



Rules

§1. Name: Each player has at first in their names the letter 'Š' in addition to all from 1 to 3 chosen big letters in the latin alphabet immediately afterwards - thereafter a space to its regular name. The three chosen characters can stand for something which is again a secret for all - not only for the public, but also for the other members of the team. In example had Tom André Tveit the name; 'ŠFNG www.itat.no', where FNG stands for something which is a secret.
§2. Age: The players on the team shall have an age from and above 18 years.
§3. Audition: Candidates that wish to play for the team becomes invited at least to one audition. Here the player gets introduced to the most important for the team.
§4. Responsibility: The players on the team has no responsibility for each other than what is expected on a team in the official Fortnite team system.



| | | | |
| --- | --- | --- | --- |
| Name | Nick | Status | Merits |
| Tom André Tveit | ŠFNG www.itat.no | V-Zero, Lvl: 100, 5475 Hype Points. | Solo Champion, SSFP: 33. place, Arena: Solo 7, Battle Pass: Free 100, Solo Semi-Million, Hype Nite Prize, Hype Nite+ Prize, Solo Hype Nite Prize, Shadow Hype Nite Prize, Shadow Hype Nite+ Prize, Ghost Hype Nite Prize, Fortnite Champion Series Participant (FNCS), Solid Gold Limited Time Mode Test Tournament Participant, V Zero, Dreamhack Online Open Participant, Bugha Throwback Cup Participant. |
Send a message with contact information if you want to play on the team:
http://www.itat.no/sc
© 2020